Weddings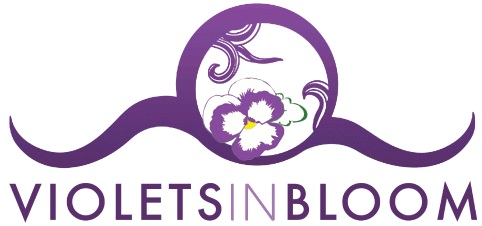 Make your flower dreams come true at Violets In Bloom!
Click here to visit our other website and view our portfolio of wedding flower images!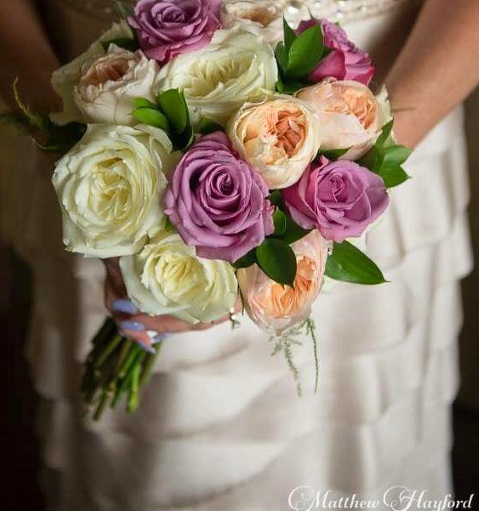 Call 321-242-3360 to schedule a consultation and let one of our talented floral designers help you plan your dream wedding, any unforgettable event, party or special occasion.